Services We Provide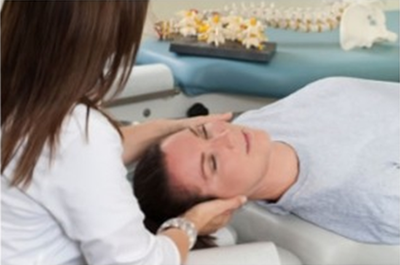 Chiropractic Adjustments - Chiropractic is the branch of the healing arts that deals with structure and function. Chiropractors have found that if there is pressure along the spine, irritating and interfering with a nerve, it will cause pain (function). It is highly probable that it will affect muscles, joints, blood vessels and even organs and glands (structure).
It is the chiropractor's job to determine if such a problem exists and if it can be relieved. Advanced technology and extensive diagnostic training assure the chiropractic physician – and you – that the findings are valid and the prognosis reliable.
---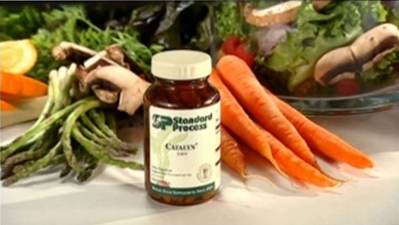 Nutritional Supplements & Counseling - "Given proper nutrition, the human body has an amazing ability to heal itself. To do so, we need to eat a healthier diet, exercise, and take high-quality supplements made from whole foods. Whole food supplements supply our bodies with nutrients we are not getting from our diet—all the vitamins, minerals, trace minerals, and phytonutrients that foods possess in a way that nature intended, in a whole food form."--Standard Process®
---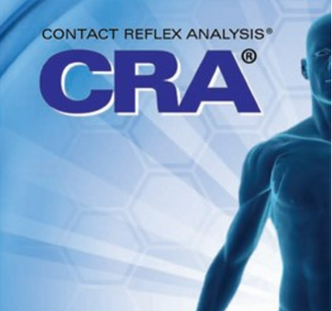 Contact Reflex Analysis - Simply stated, Contact Reflex Analysis or CRA is an energy connection. It is a technique that analyses the energy that flows through every organ, gland and cell in the body. A shift in muscle response is used as an indicator of energy balance or imbalance in a particular area. Energy imbalance is the cause of disease in the body. The goal is to determine the means by which the energy is brought back into balance so healing can occur.
---

Massage Therapy - Massage is one of the oldest healing arts: the benefits of massage are varied and far-reaching. Years of research and clinical studies prove that massage therapy helps with more than relaxation. The medicinal benefits of therapeutic massage can have a positive, lasting impact on your health and lifestyle. The benefit of a therapeutic massage comes from the purpose of the massage.

It can rid your body of life's every day stresses, reduce muscle pain, help alleviate the discomfort of certain ailments or just help restore balance to your body and mind, leaving you feeling rejuvenated and helping you maintain a life of wellness and good health.
---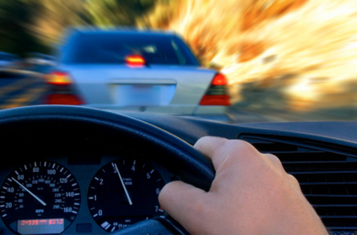 Auto Accidents - The most well known car accident injury is whiplash. Sudden movement of the head and neck(such as from a rear-end collision) can cause serious neck muscle and ligament damage.

If you have been injured in a car accident, you can receive compensation for medical bills, lost wages, and related expenses from either your car insurance company or the other driver's insurance company, depending on who was at fault.


---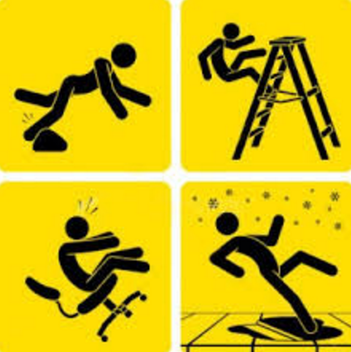 Work Accidents - On the job injuries are met with the same attention and care as any other injury. In most cases, workers compensation covers medical bills.
---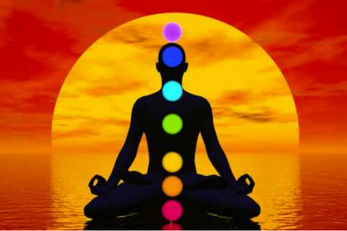 Meditation - Meditation is a means of transforming the mind, and is commonly used to alleviate stress. We use meditation to assist in the healing process by using certain mantras, symbols, and personalized visualizations of a desired outcome.
---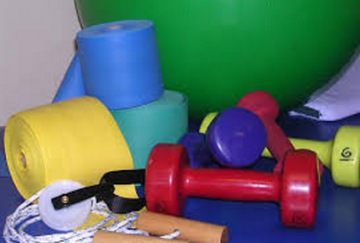 Muscle Rehabilitation - Rehabilitation exercises are recommended to stretch, strengthen, increase flexibility, and endurance that pertain to the areas of complaint. This act at the proper time of restructure and repair of the body can decrease the risk of re-injury in the future.
---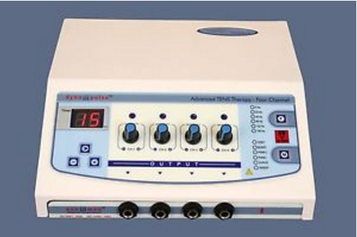 Electrotherapy - Electrotherapy such as Interferential Current Therapy (IFC) is a noninvasive therapy indicated for the symptomatic relief from, and management of, chronic intractable pain and post-surgical and post-trauma acute pain. It provides a safe and effective alternative to pharmacological approaches to pain control. IFC has minimal side effects and is non-addictive.

---